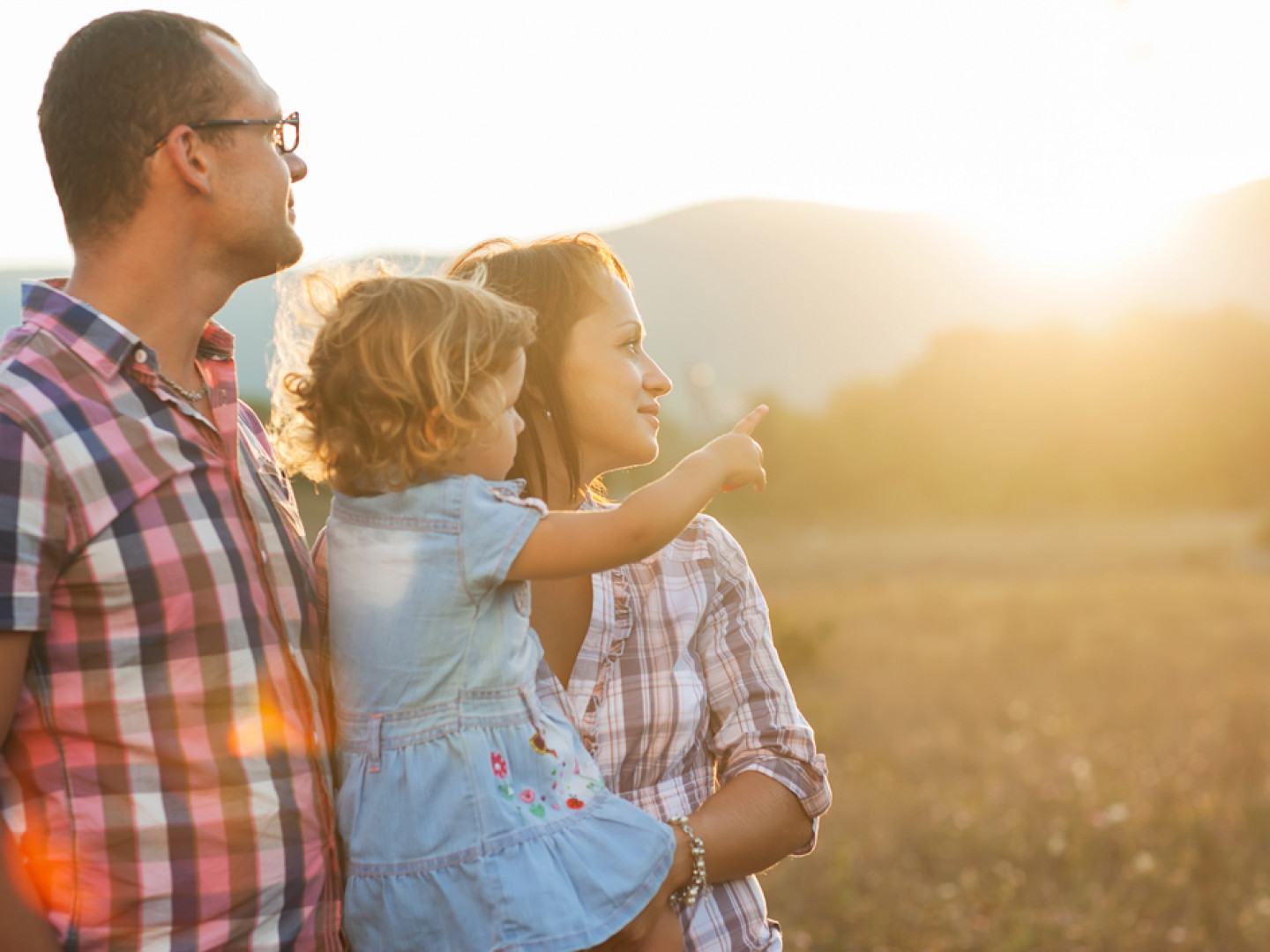 Amend Your Child Support and/or Maintenance Agreement
Contact an Evergreen, CO attorney to create the child support maintenance modifications you need
Your life can change at any moment, and that means your child support agreement might need to change, too. If you find yourself in need of child support and/or maintenance agreements modification, turn to the Law Office of Debra D. Crane.

Attorney Debra Crane has 30 years experience advising clients on their child support and custody needs. She can review your documents and discuss your options going forward in Evergreen, CO and the Denver Metro Area.

You do not have to live with an agreement that no longer works for you. Let Attorney Debra Crane help modify your child support and/or maintenance agreement agreement by calling her today.

Contact Attorney Debra Crane now to discuss your situation.