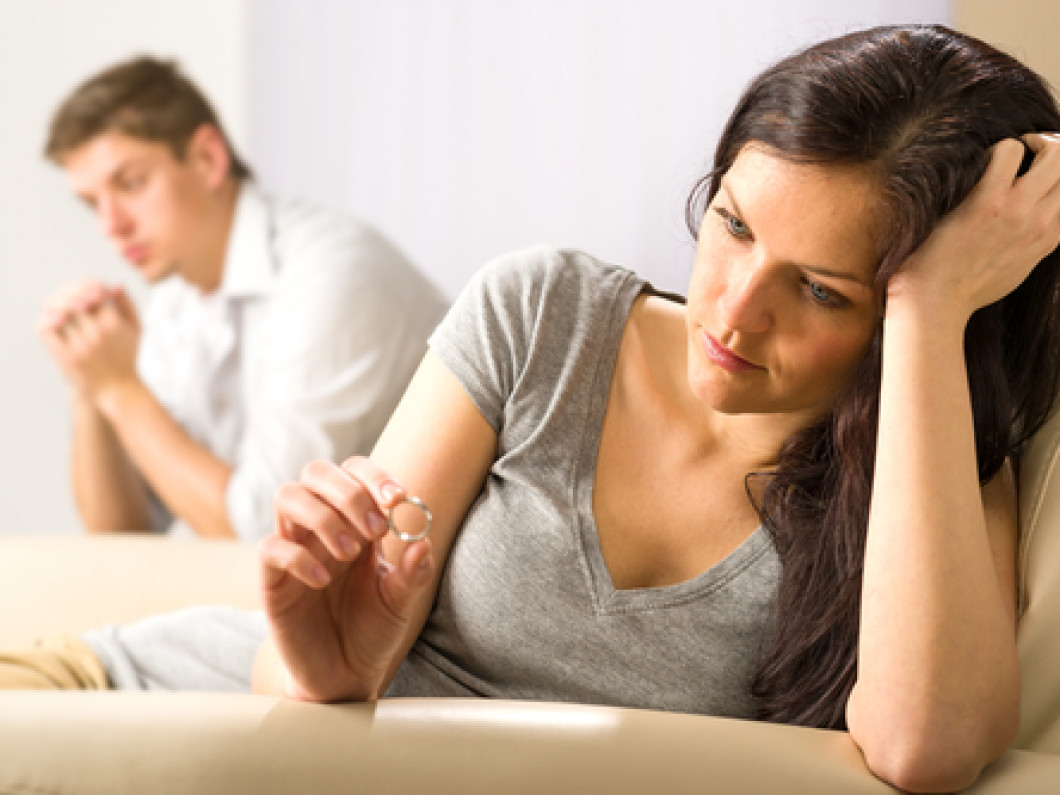 Ending a Marriage Can Be Difficult
Let a divorce attorney in Evergreen, CO provide guidance during your separation
Divorce is never easy on anyone, but a divorce attorney can make the process more manageable. The Law Office of Debra D. Crane can assist you when you need to file for divorce.

From division of assets to child custody and beyond, Attorney Debra Crane knows the ins and outs of divorce law. She can work with accountants and real estate appraisers to help both parties handle their finances and home sale, if necessary. With her guidance, you can reach a divorce settlement with as little stress as possible.

Contact the Law Office of Debra D. Crane today to talk about your divorce with an attorney.